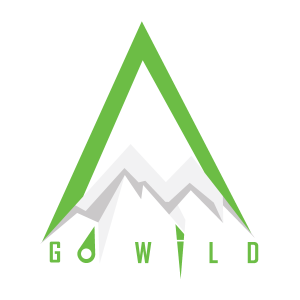 Outdoor Activity Center
new adventure await you
Book activities through the website or call +381649033179
Feel free to ask any questions.
We are here to assist, and we will respond shortly.
If you don't receive a response within a few hours, we might be out of reach.
You can also use this form to book your desired adventures.
A diverse team of members spanning different ages, interests, and professions forms a cohesive and successful unit in joint endeavors within the realms of sports, tourism, and ecology. In 2023, after a decade of continuous and dedicated improvement, Duško and Aleksa decided to share their knowledge, skills, and passion for an active lifestyle and nature with the broader public. Thanks to their commitment to professionalism and a people-centric approach to their work, their adventurous activities have become recognizable and intriguing as a tourism product.
Notably, through ongoing education, innovative and interactive elements have been introduced into their offerings, enriching rural environments and placing them on the list of attractive destinations for active vacations.
Duško Baranac
Aleksa Novaković
Founders of the Outdoor Activity Center - Go Wild Serbia
We look forward to new partnerships and adventures through which we will nurture and showcase natural resources in their best light, ensuring that people return and share positive stories with their families and friends, encouraging them to visit again.
Part of the activities we promote:
Mountaineering

Canyoning

Via Ferata

Hiking Tours

SUP and Kayak